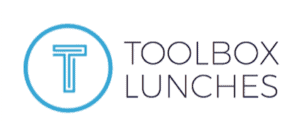 Toolbox West
Lakeside Country Club
Wednesday, October 20th
11:30 a.m. -1:00 p.m.
Speaker: Frank Tsuru
Frank Tsuru co-founded and currently serves as Chief Executive Officer of Momentum, a position he has held since 2004. In 2002, Mr. Tsuru founded Aka Energy, which was a midstream company focused on acquiring midstream assets off of the Southern Ute Indian Tribe (SUIT) Reservation. Prior to that, Mr. Tsuru ran SUIT's midstream company, Red Cedar Gathering, from 1995 to 2002. In 1990, Mr. Tsuru founded Southwestern Production, an upstream company focused on coal bed methane development in the San Juan Basin, which was sold to Conoco Phillips.