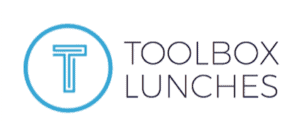 Toolbox West
Lakeside Country Club
Wed, Dec 15th
11:30 a.m. -1:00 p.m.
Speaker: Cliff McDaniel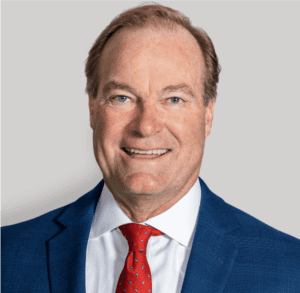 Cliff is a Managing Director and head of the affordable housing investment sales team at Lument. Prior to joining Lument, Cliff worked as an Executive Managing Director within the Affordable Housing Group of Newmark Knight Frank's Houston office, and was a Partner with Apartment Realty Advisors prior to that.
Cliff serves on the Toolbox Board and has been involved with Toolbox since it's beginning. He is also the Executive Director of On Track Ministries.
In partnership with Toolbox, FinD has a table in the lobby of these luncheons to provide information for men that are seeking a more frequent cadence of deep diving fellowship and discipleship. We have a FinD info table in the lobby with decals and information cards. Stop by and say hello before and after the luncheon!